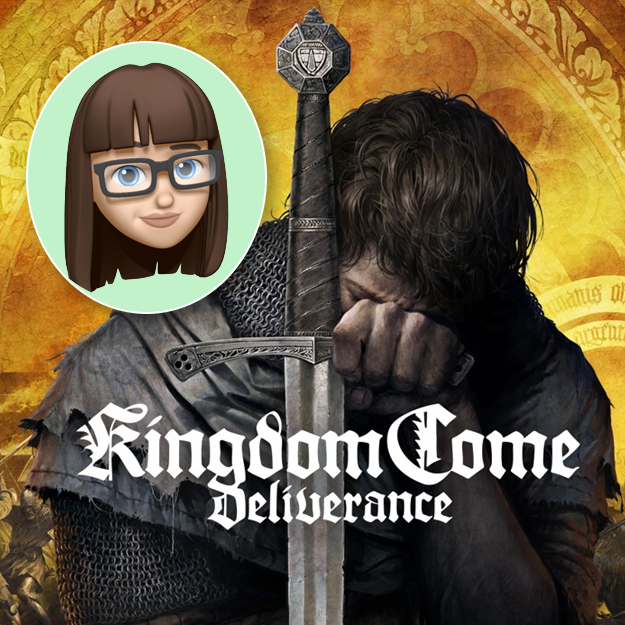 Don your armor and take up your sword on this review of Kingdom Come; Deliverance!
Discover all the things that made the Dark Ages such a joyful place to live! Such as Syphilis, rampant food poisoning, bath wenches and life as a Franciscan Monk!
https://www.kingdomcomerpg.com/
Kingdom Come: Deliverance is an action role-playing video game developed by Warhorse Studios and published by Deep Silver for Microsoft Windows, PlayStation 4 and Xbox One in 2018. It is set in the medieval Kingdom of Bohemia, an Imperial State of the Holy Roman Empire, with a focus on historically accurate content.