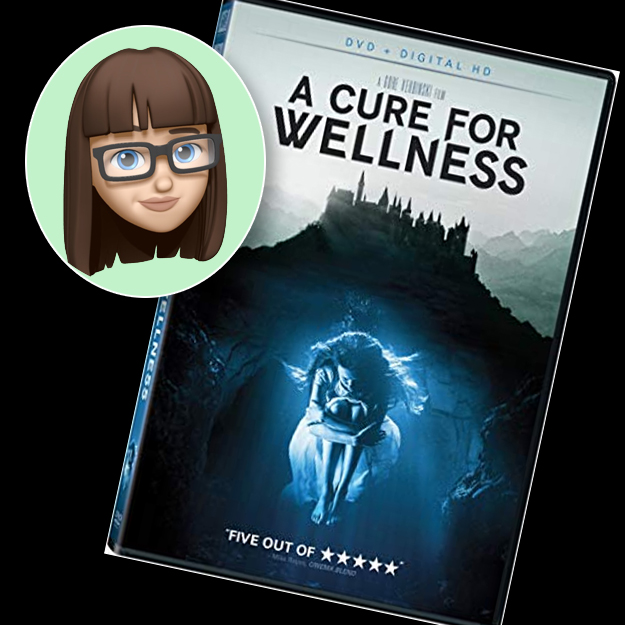 Are you ready for the most bat shit crazy ride of your life?!   Well strap on your acid goggles and jump into the pool of crazy that is ' A Cure For Wellness'!   You'll never look at hot men in lab coats the same way again, I promise!
A Wall Street stockbroker (Dane DeHaan) travels to a remote location in the Swiss Alps to retrieve his company's CEO (Harry Groener) from an idyllic but mysterious wellness center. He soon suspects that the miraculous treatments are not what they seem. His sanity is tested when he unravels the spa's
 terrifying secrets and finds himself diagnosed with the same curious illness that keeps all of the guests there longing for a cure.
Artsy Dweeb - Morgan Robinson
Editing and manager Kurt Schmierer